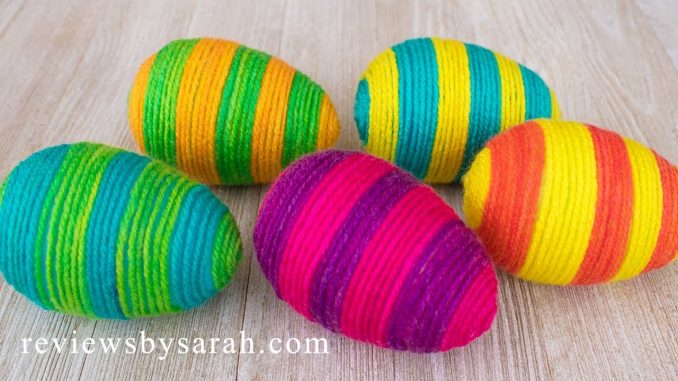 Here's a fun project that can be done by any age or skill level. It's a good way to use up some yarn, string, or thread! These are pretty easy to make and look great for the spring or Easter season. Be sure to pin the following image to your Pinterest board! Then continue reading below.
Pinterest
Here's a nice image to pin on your Pinterest boards.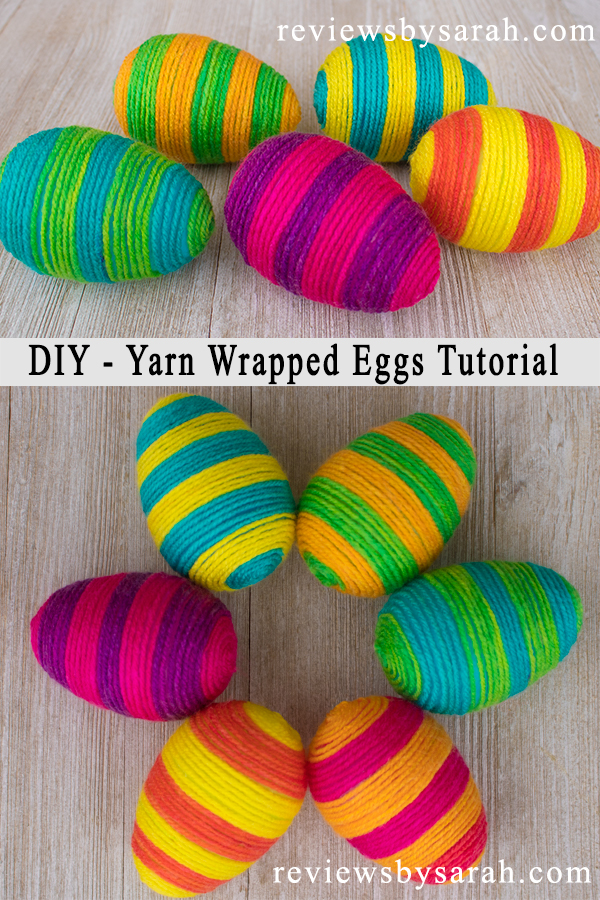 Video
Click the play button to watch the video below. And if you like this, be sure to subscribe to my channel to get notified of new videos!